Inside Terminals
At Terminal D there is a smoking room at the Moscow Lounge for Sky Pass, Business or First Class passengers. Otherwise you pay about $40.00 to access the lounge for four hours. Food, soft drinks, showers are provided for free and for a fee you can get a massage and facial. There are two floors of resting area. It is the only place in SVO where you can smoke. Update: You have to have a Business Class Ticket/Skyteam medallion member or priority pass except 4pm to 7pm for Priority Pass.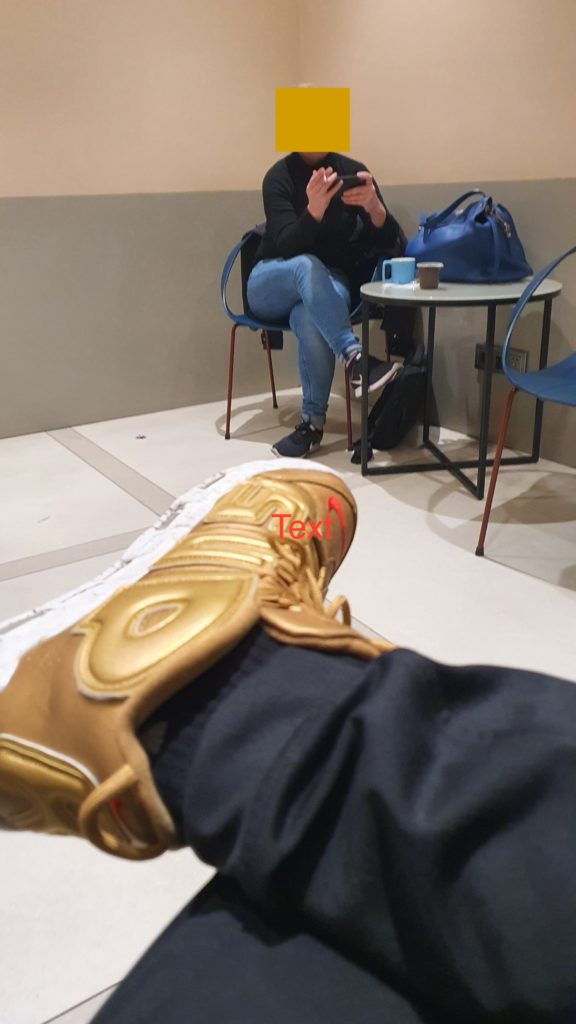 (Courtesy, our Kind Website Users)
Outside Terminals
Smoking is permitted only at designated Smoking areas.